LCN Installation Guides – LCN Product Guides
LCN was founded in 1926 and is considered the industry leader in door controls. The door closer configurations available at LCN are amongst the broadest in the industry, and they've expanded over the years from mechanical door closers to electromechanical and electromagnetic items such as magnets and door operators.
Mayflower's extensive inventory of LCN includes expansive door control solutions that are oftentimes found in K-12 schools, higher education institutions, healthcare facilities, multi-family homes and government buildings. This includes more than 35 different series of door closers and door security products that fall under the LCN brand.
LCN has continually been an innovator in the marketplace, and in March of 2022 their 6400 COMPACT Low Energy Operator won Best New Product at ISC West. The product is designed modularly and can be installed over an existing LCN 4040XP door closer. The 6400 series is also available in several different kits to turn low-to-medium traffic openings touchless quite easily compared to competitive products.
Mayflower is your #1 source for the entire LCN line whether you want to pick it up from us locally at our Brooklyn warehouse or if you want it shipped to you via UPS or FedEx.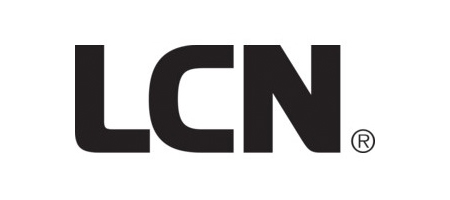 1460 Door Closer
4040XP Door Closer
4630-4640 Door Operator
6400-Operator
8310-815 Touchless Actuator
Installation Videos
SURFACE MOUNTED CLOSERS
SPECIAL ORDERS
ADA COMPLIANT LOW ENERGY DOOR OPERATORS
Product Guides