Opening Doors to Success since 1917
Our experienced team of professionals is committed to providing the highest quality products and exceptional customer service to meet the unique needs of our clients. With a focus on innovation and continuous improvement, we are dedicated to staying ahead of the curve in the industry, ensuring that our products are always at the forefront of technology and design. At MFSales.com, we believe that our people are our greatest asset, and we are privileged to have a team of talented and passionate individuals who are committed to our mission of delivering excellence to every customer. Come meet our team and discover the MFSales.com difference today!
Please Take a Minute and Read About Our Unique History
Joseph Swetow, emigrated to New York from Russia in 1907 and started working in the bustling garment district. The dramatic shift from horse and buggy to the automobile as the primary means of family transportation happened during this decade. Joe started Mayflower Sales in 1917 as a distributor of automotive radiator supplies, which broke down frequently and required replacement parts. He would take orders from his house, and rent a pushcart from the ice men to make his deliveries.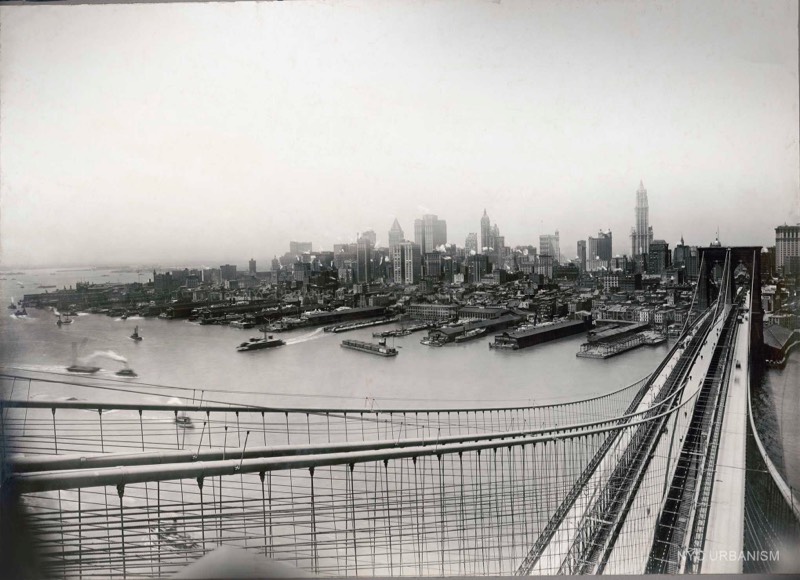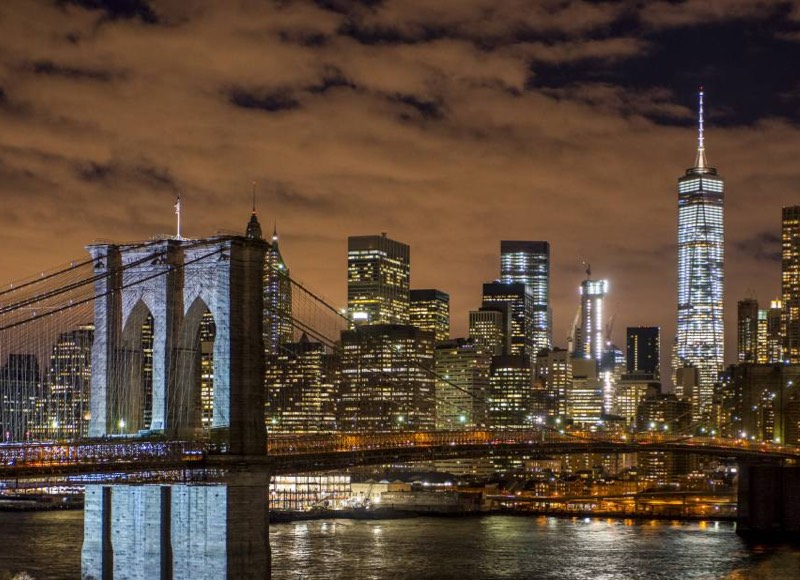 They were the first family to have a telephone in the neighborhood and the company struggled through the end of World War I and the Great Depression through sheer will, determination and an ethical business approach.
Joseph eventually rented the back of a store and moved his business. Auto manufacturers continued radiator improvements, and in 1923 started carrying car paints when DuPont introduced nitrocellulose to lacquer cars exteriors and changed the way they were painted. Many radiator shops became full auto body shops.
In 1935, Joseph Swetow added automotive locks to Mayflower's product line and then added auto replacement glass in the late 1930's. But the biggest addition came in 1939, when Bill Swetow graduated college and joined the business, starting an unprecedented 75 years of continued employment!
In 1940 Joseph was the outside man and Bill was the inside man. Bill's career was interrupted by four years of military duty during World War II. Bill was discharged from service in 1946. He was an officer and 1st Lieutenant in the Air Corps. He never went overseas but trained pilots and did statistical control in a small town in Texas. When he was enlisted, he did cryptographic work deciphering enemy codes. While Bill was gone, his father ran a one man business doing all of the inside and outside work.
In 1947 Joseph developed colon cancer and stayed with the business for 2-3 more years before passing. But while some businesses fade with a founder's passing … Bill was just getting started on building an unprecedented legacy.
In 1950 Sam Bernstein, a local competitor who worked for his brother-in-law, came to Bill and asked to work with him because Mayflower had a great reputation as ethical businessmen. With the advent of curved glass that could no longer be cut in the field, they invested in plant and equipment and started glass replacement delivery services. Sam and Bill worked together for 30 years.
In 1959 they expanded further and purchased 614 Bergen Ave. in Brooklyn, which was originally a horse stable in the late 1800's.
In 1967 Harris Goldstein, another competitor who worked for his father-in-law at the time, asked Bill if he would like to go into locksmith supply business. Up until that point they had only sold locks for car doors. They agreed to partner, and Harris did all of the buying and selling in order to grow the locksmith division of the business. Bill remembers he was completely dedicated to the business, often working late nights and on Saturdays. He kept driving business growth until the locksmith side of the business was as large as the auto glass business.
In 1985, Bill's son Paul Swetow, joined the business as the 3rd generation. He worked as an apprentice for a number of years until Bill felt confident that he could take over full time leadership.
In 1997 Bill cut back his work schedule to 3 days a week.
Under Harris and Paul's leadership, Mayflower continued to grow its business and its reputation. Following in the footsteps of Joe, Bill and Paul treated employees as family, providing a nurturing and collaborative work environment that has seen over 12 people celebrate 30+ years of employment with us!
In 1995 Paul sold the auto glass business. Paul decided to lean in deeper into the door security and hardware distribution business.
9-11 devastated NYC in 2001 and ushered in a new era of electronic security and access control demands. Mayflower recognized the rapid shift from mechanical to electromechanical hardware, and the emerging Systems Integrator market, and started catering to their needs.
In 2011, Jeff became a vice president, responsible for personnel, sales management, advertising, marketing, branch expansion opportunities and strategic growth planning.
In 2022, after 3 generations of leadership, Paul Swetow stepped down and Jeff became CEO of Mayflower Sales, leading it into its second century of success!
Mayflower Sales History Timeline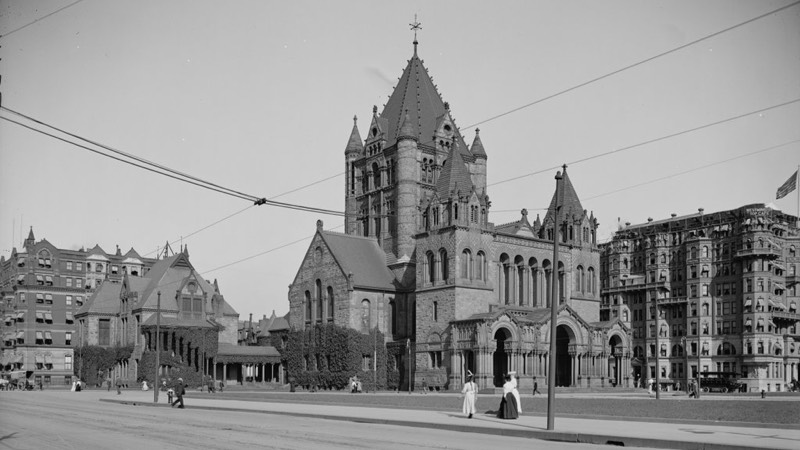 First door closer invented for Boston Trinity Church
Joseph Swetow emigrates from Russia to New York City
Model T invented by Henry Ford
Mayflower is founded as an automobile radiator parts distributor
Mayflower starts distributing DuPont's new lacquer car paint
The Swetow family relocates to Brooklyn
Joseph Swetow adds automotive locks to Mayflower's product line
Mayflower starts selling locksmith supplies like Schlage and Yale
Sam Bernstein joins company. Mayflower starts selling auto glass
Mayflower moves to 614 Bergen Ave Brooklyn
Harris Goldstein joins company. Mayflower becomes a full line locksmith distributor
Mayflower expands its reach by opening services to new channels
The Electric Strike is patented/Hanchett Entry Systems (HES) is founded
A third generation joins Mayflower as they welcome Paul Swetow
Brian O'Dowd joins Mayflower as General Manager, where he remained for 36 years as the QB of the sales team.
Mayflower begins transitioning from selling auto glass to selling hardware to the Glass channel
9/11 shocks NYC and moves the security industry from mechanical to electronic and access control
After 75 years, Bill Swetow turns the family-run business over to his son Paul, making Paul the third generation of owner operators
Mayflower expands assortment with additional EAC manufacturers onboarded
Jeff Weinstein assumes role as Vice President of Mayflower with 2 decades of experience
Mayflower Sales celebrates 100 years of continuous operations
Mayflower responds to the COVID-19 pandemic as it instigates a shift to touchless and hands-free door hardware solutions.
After a 4-decade run, Paul Swetow retires and Jeff Weinstein is named President